Dear Residence Owner,
It gives me great pleasure to introduce you to Elite Alliance®, a luxury vacation rental and exchange program that echoes a philosophy similar to The Residences at Rancho La Puerta. Elite Alliance share the Ranch's core values centered on the wellbeing and care of their clientele, a persistent focus on high quality, a precise attention to detail, and an undeniable love of nature, travel and the outdoors. We are excited to be a part of The Residence family.
As an added bonus Grupo Espiritu is gifting two year's premium membership in Elite Alliance's Exchange Program to home buyers who participate in Elite Alliance's Rental Program. You need not wait until your home is built to start enjoying the membership so start planning your next adventure now.
I trust you are as excited as I am. I invite you to learn more about the rental and exchange program here.
Warm Regards,

Rob Goodyear
President & CEO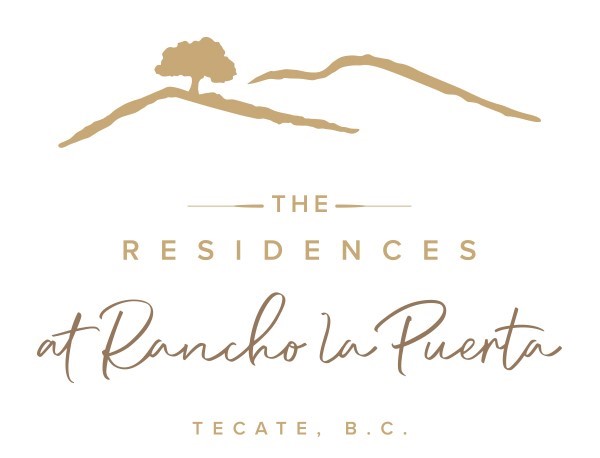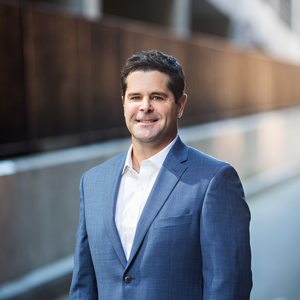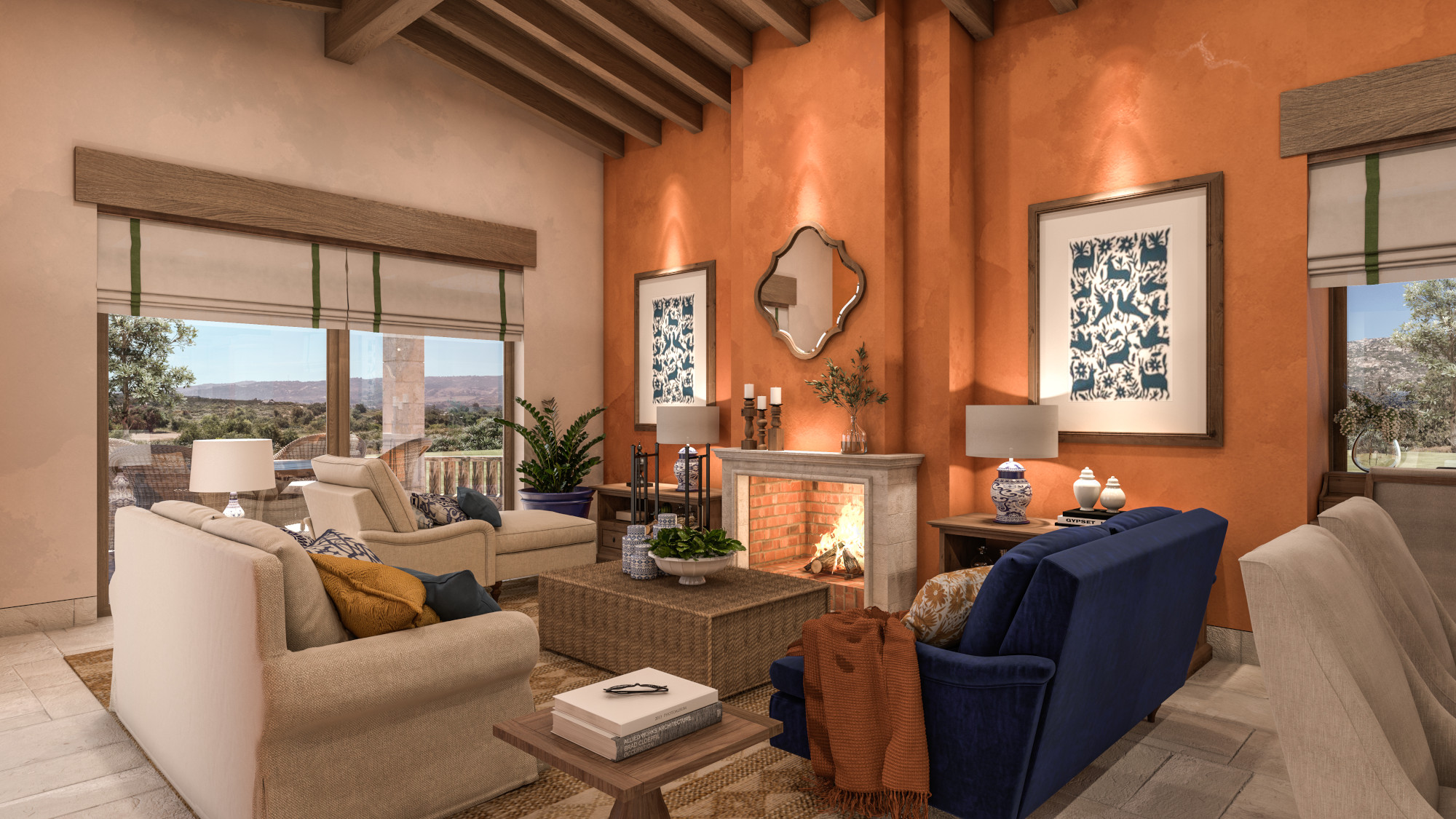 Rental: Benefiting from your investment
You became an owner of The Residences to enjoy world-renowned fitness and spa services at the World's #1 Destination Wellness Resort. When you are not personally using your residence, you may rent it through Elite Alliance, generating income to help offset ownership expenses. Elite Alliance understands the rental market for such a unique and special property, creating security and peace of mind because we care for and protect your investment.
The Residences at Rancho La Puerta
Tecate, Mexico
Step one
Review Rental
Management Agreement
Please review the rental management agreement which provides details and requirements for the program along with the responsibilities of Elite Alliance.
Rental Management Agreement
Step two
Contact Elite Alliance
Upon your review of the rental management agreement, please contact Melanie Brumbaugh, Elite Alliance Director of Reservations, with additional questions.
Melanie Brumbaugh
(214) 396.7179 – Direct
Step three
DocuSign
Elite Alliance will provide the rental management agreement with your ownership details in DocuSign for your digital signature.
Rental Program Frequently Asked Questions
Rental Program Requirements
Owners who wish to participate in Elite Alliance's Rental Program are required to purchase a hospitality package from Grupo Espiritu. The hospitality package includes operating supplies and equipment, drapery, electronics, bedding, linen and terry to prepare your residence for vacation rentals.
Quantities and pricing will vary based upon the size and bedroom configuration of your residence, and the items selected within the hospitality package. Some items within the package can be omitted and obtained by the owner him/herself, as long as they meet our Residence Furniture Standards.
The items included in the hospitality package have been selected based upon quality, consistency, inventory and for ease of replacement. In addition, since each Owner can customize their bedroom bedding, Karla Cabriada with Grupo Espiritu, can discuss the specifics and standards once you have finalized your selections.
Furthermore, if an owner chooses not to partake of the all-inclusive Grupo Espiritu Residence Furnishings Package, the Elite Alliance Residence Furnishing Standards can be found below.
View Example - Hospitality Package
View Example - Residence Furnishing Standards
Karla Cabriada
Sales Director - Grupo Espiritu
(619) 882.8574 – US Cell
Casita A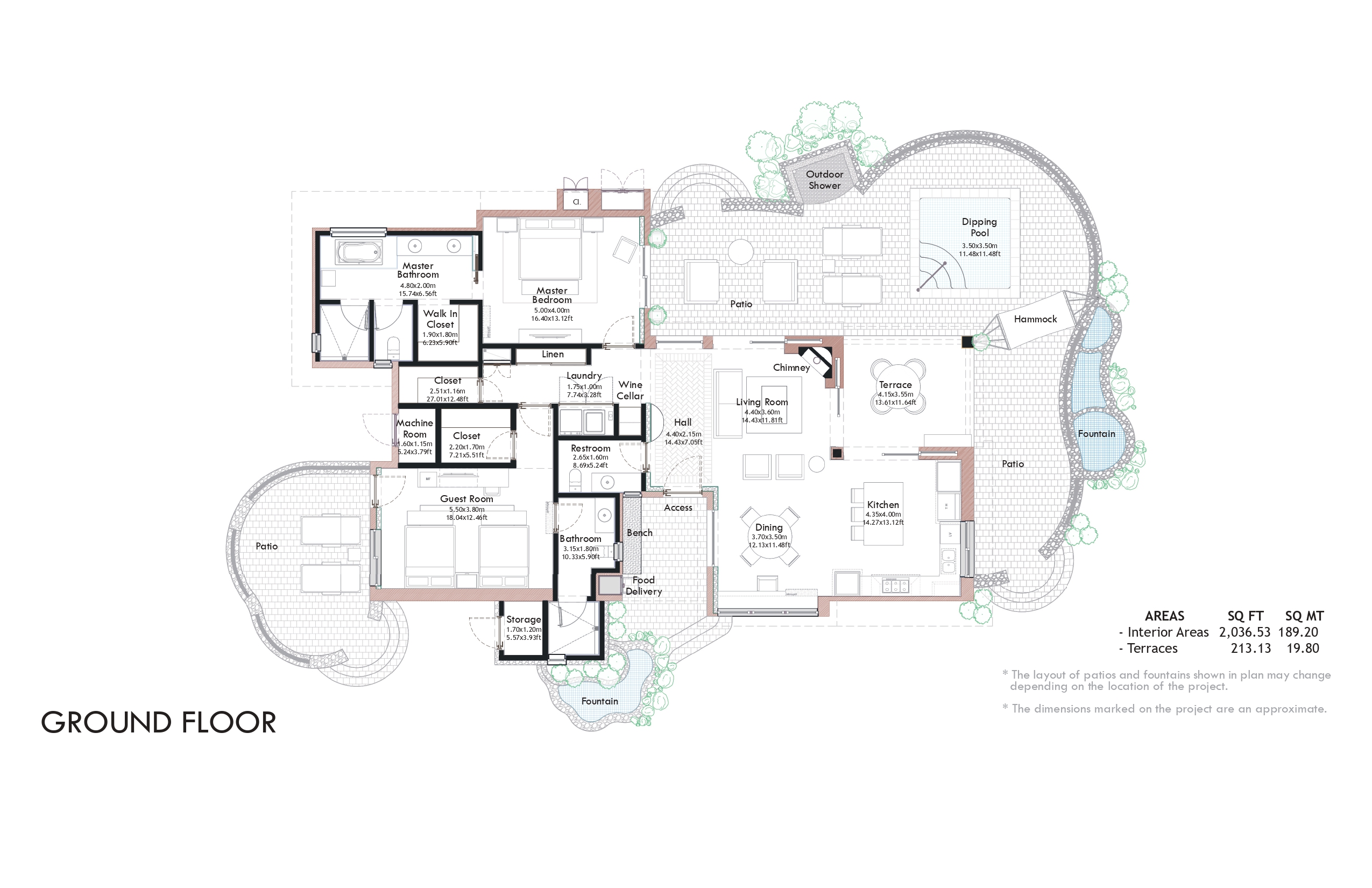 View Details
Casita B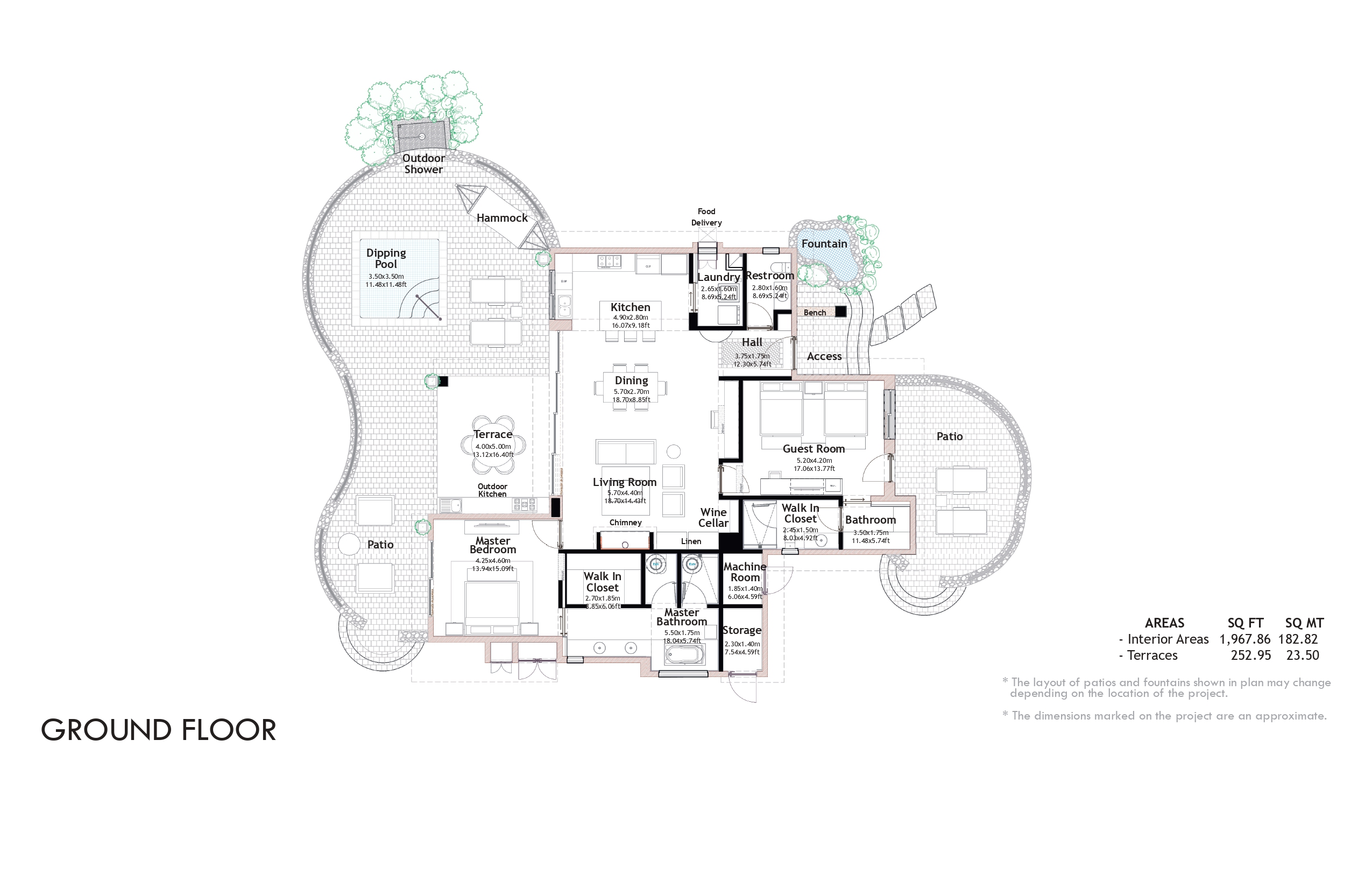 View Details
---
Casa A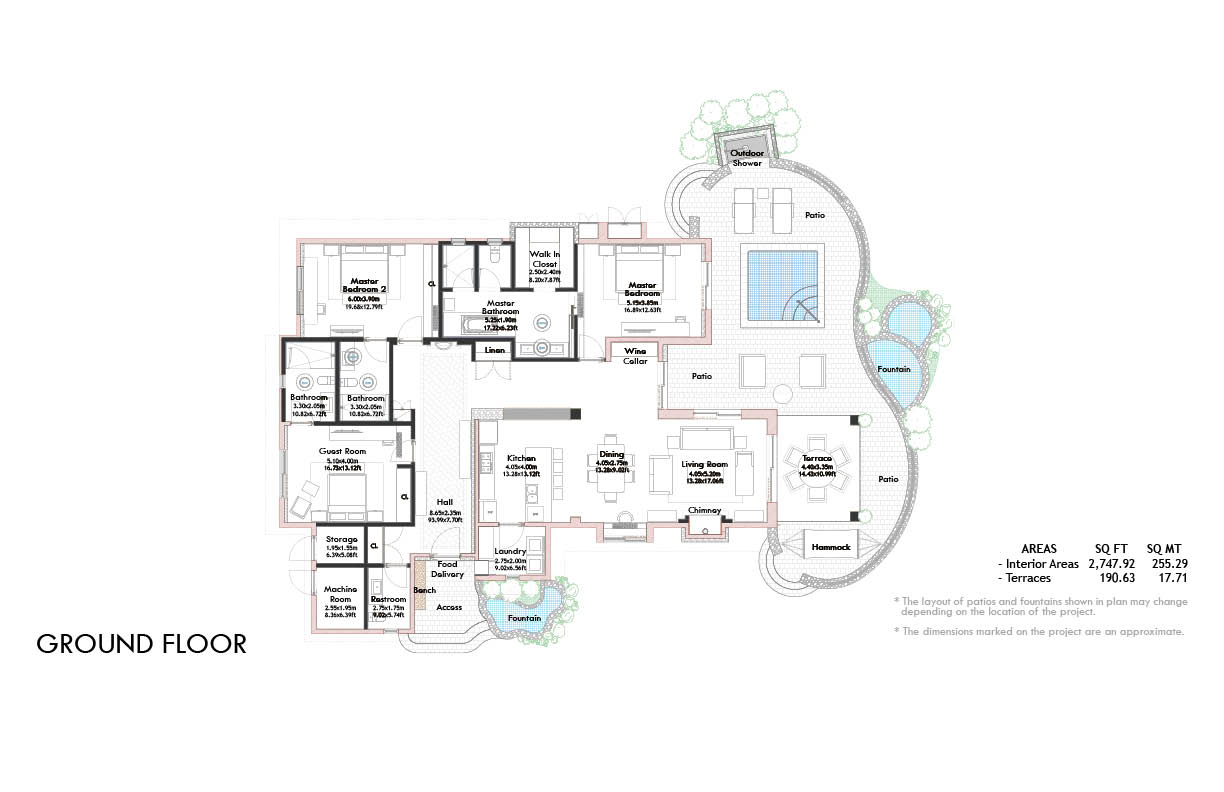 View Details
Casa B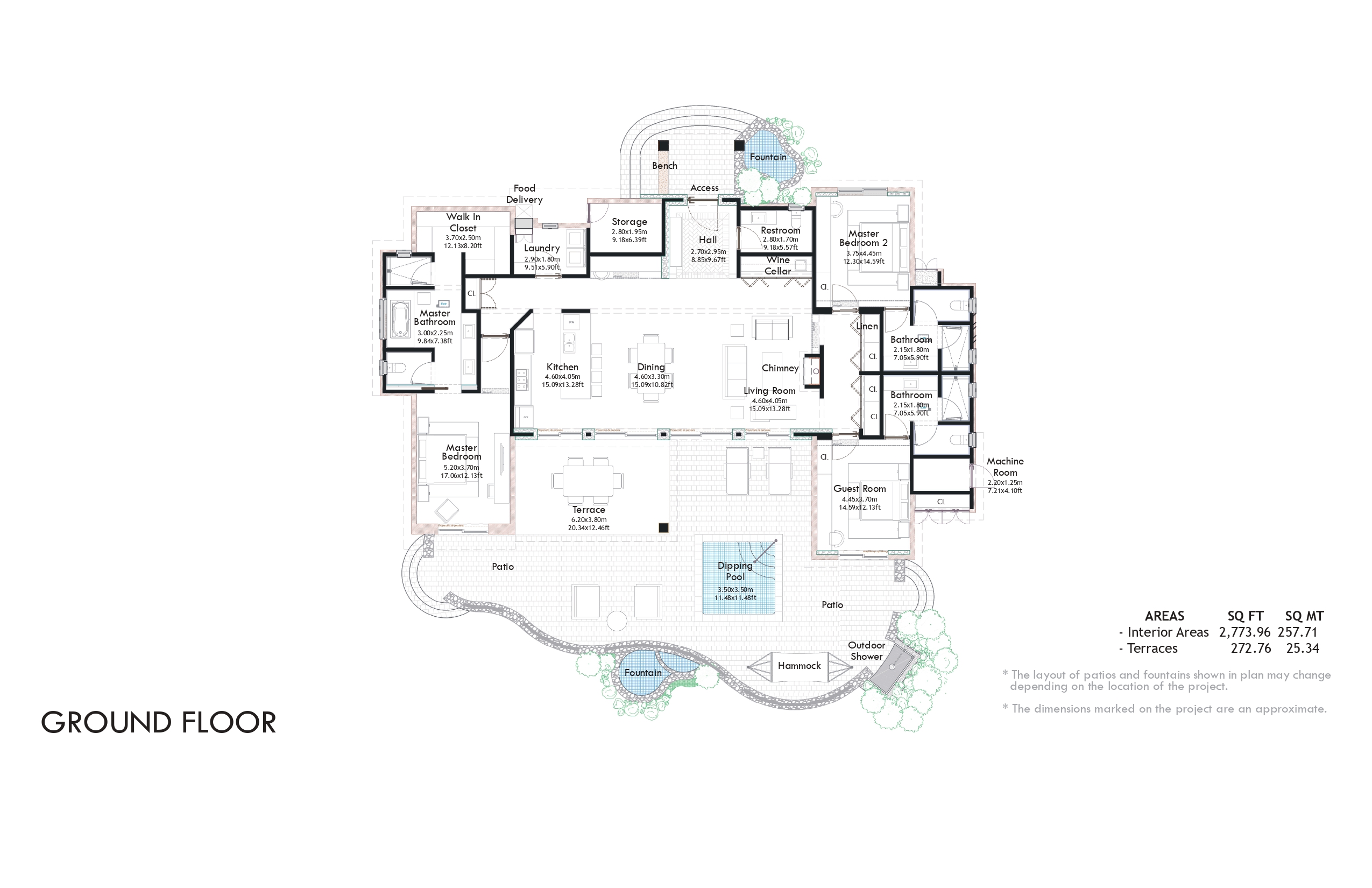 View Details
---
Villa A
View Details
Villa B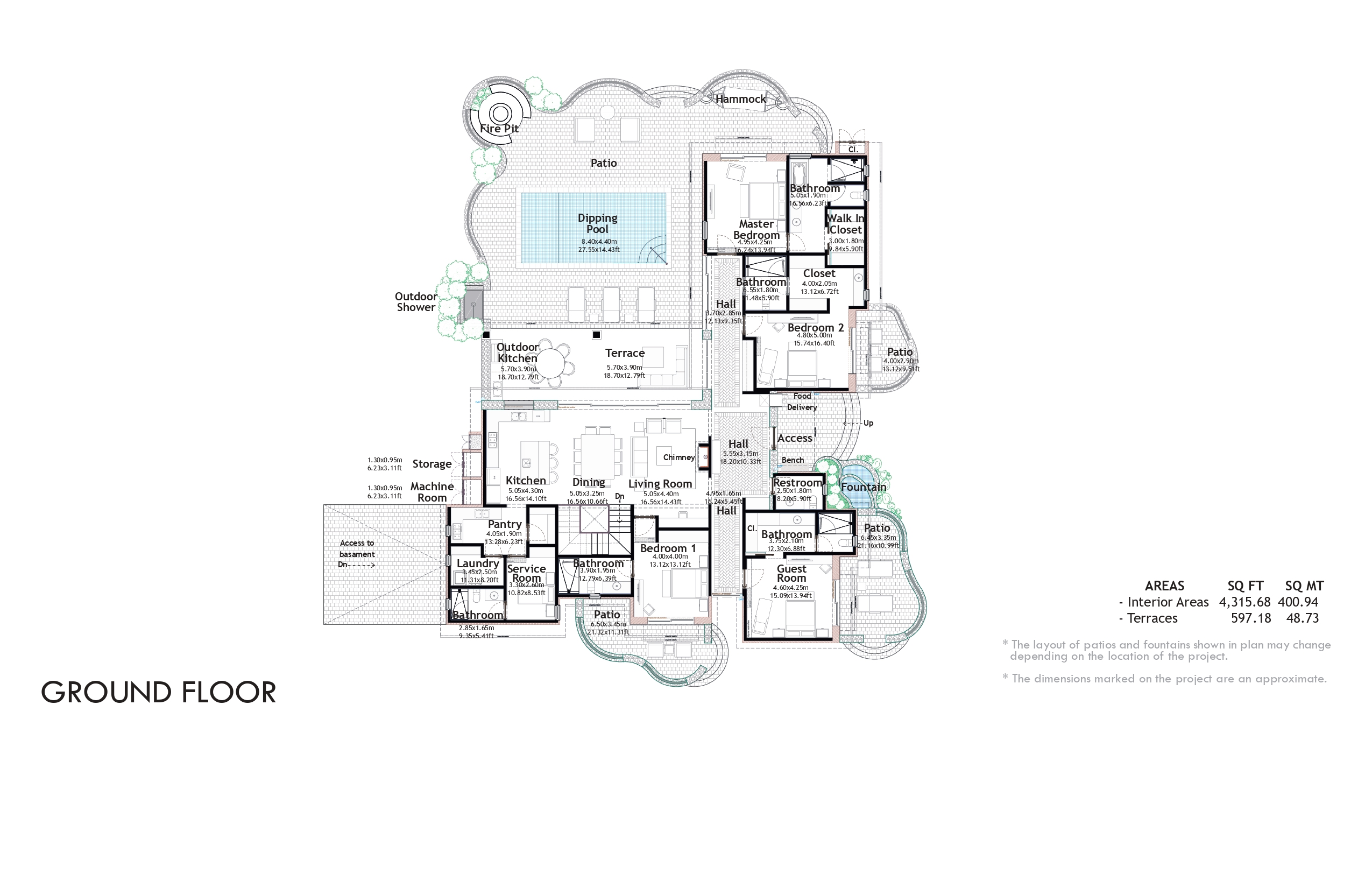 View Details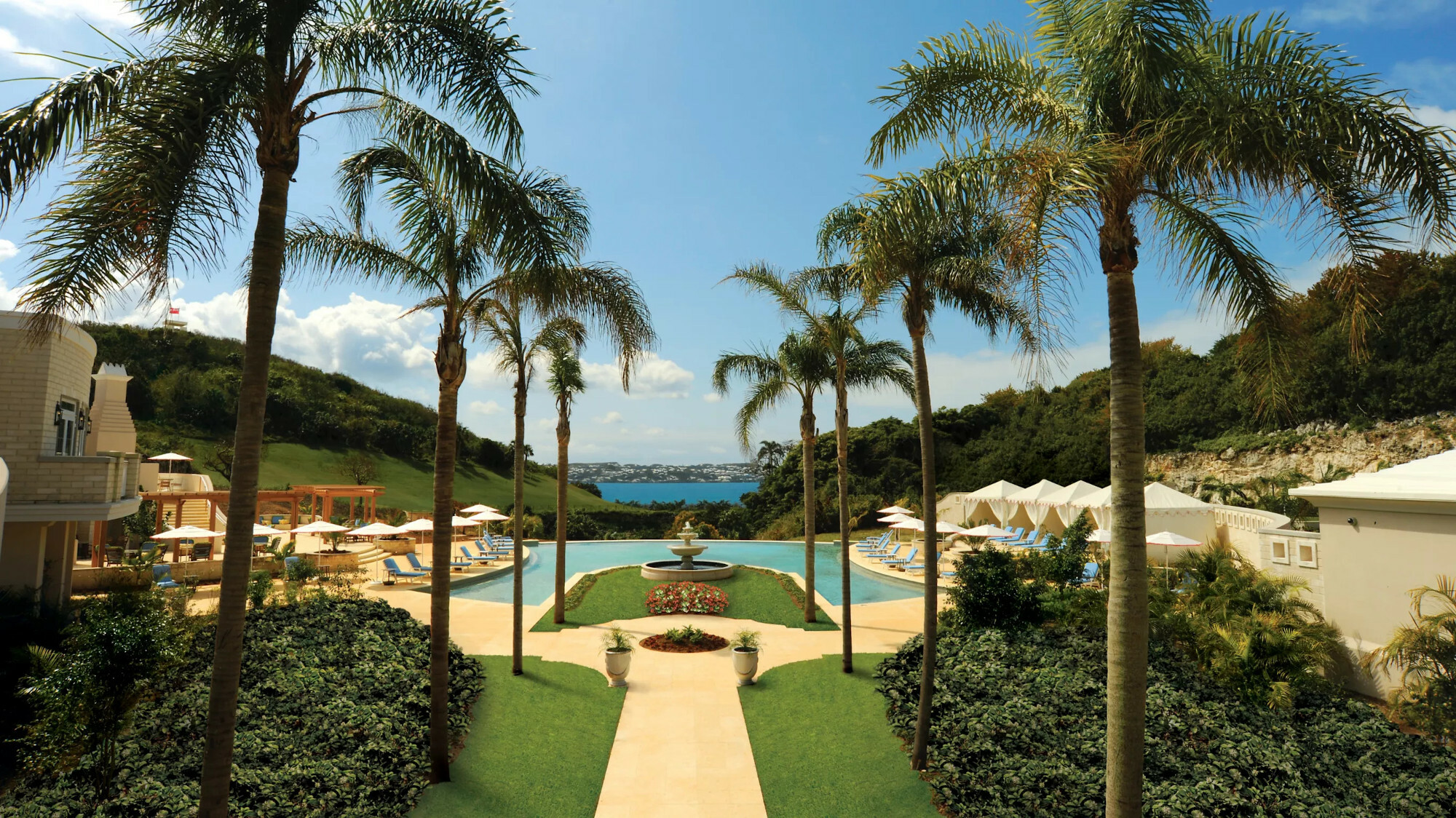 Exchange: Your passport to a world of luxury travel
For those who participate in our rental management program we include access to hundreds of vacation destinations through our exchange program. One of the fundamental requirements for acceptance into the Elite Alliance Exchange is compliance with our brand standards. This ensures that affiliation is only offered to properties that will meet the expectations of our Members and their guests. Elite Alliance offers a diverse, enticing and expanding portfolio of one-of-a-kind residences for vacation exchange at exciting locations. Each visit to a new destination will create lifelong memories.
Residence Club at Rosewood Bermuda
Bermuda
Vacation Exchange Frequently Asked Questions