Exchange Membership
Join Elite Alliance® Exchange for your exclusive passport to exquisite destinations around the globe, each dedicated to the same high standards you enjoy. The only change you'll notice is the view.
We look forward to welcoming you as an Exchange Member
Elite Alliance Exchange members have the opportunity to experience exciting new destinations by exchanging or purchasing vacations at luxury, professionally managed residence clubs and resort communities.
Elite Alliance transforms real estate ownership into a key that unlocks the door to seamless travel adventures – ski trips, golf getaways, beach escapes and much more – at a growing array of coveted destinations worldwide.
Core Membership
---
Premium Membership
---
Questions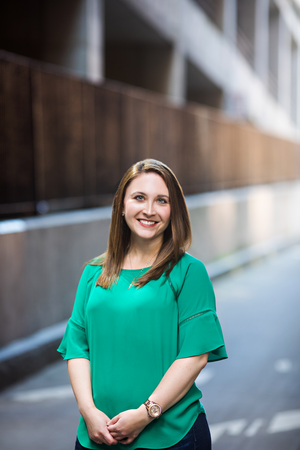 Karrie Mastrella
Director of Membership
1.866.407.5218 – Toll-Free
214.396.3831 – Direct