Our Properties
The presence of the Elite Alliance brand is revered across the globe in over 100+ destinations. From leading fractional real estate projects with varying destination types, to managing resort and residence club operations in multiple countries, as well as providing access to exotic homes and resorts in coveted locations through the exchange program; Elite Alliance's array of destinations, expertise, and breadth of resources is renowned.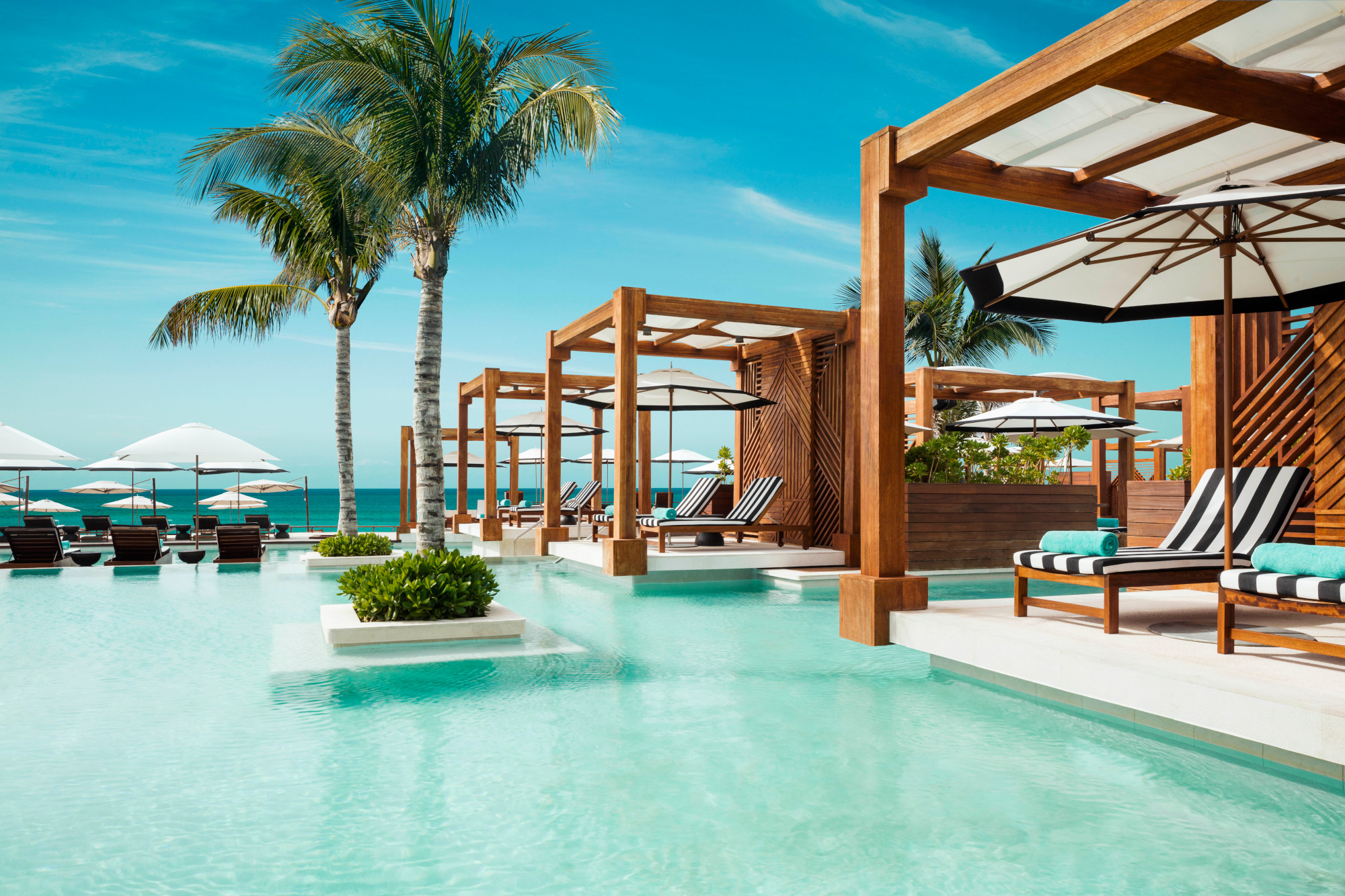 Learn More About Elite Alliance
Whether you're a resort or urban real estate developer, the Elite Alliance Real Estate team is here to help transform luxury ownership projects around the world with our specialized expertise in design, legal structure, financial modeling, marketing & sales.
Get in Touch
Grand Luxxe at Vidanta Rivera Maya
Rivera Maya, Mexico